Prayag Acharya
We have all heard the saying "beauty comes from within" but very rarely do we actually invest in relaxing our mind. Here are our top celebrity and expert-recommended product picks that can rejuvenate and revive us.
1. Crystals 
One of the articles by TIME suggested holding or placing crystals on your body to promote "physical, emotional and spiritual healing". Crystals are also aesthetically appealing. From Kim Kardashian to Shay Mitchell, many celebrities have found comfort in crystals.
2. Bath Bombs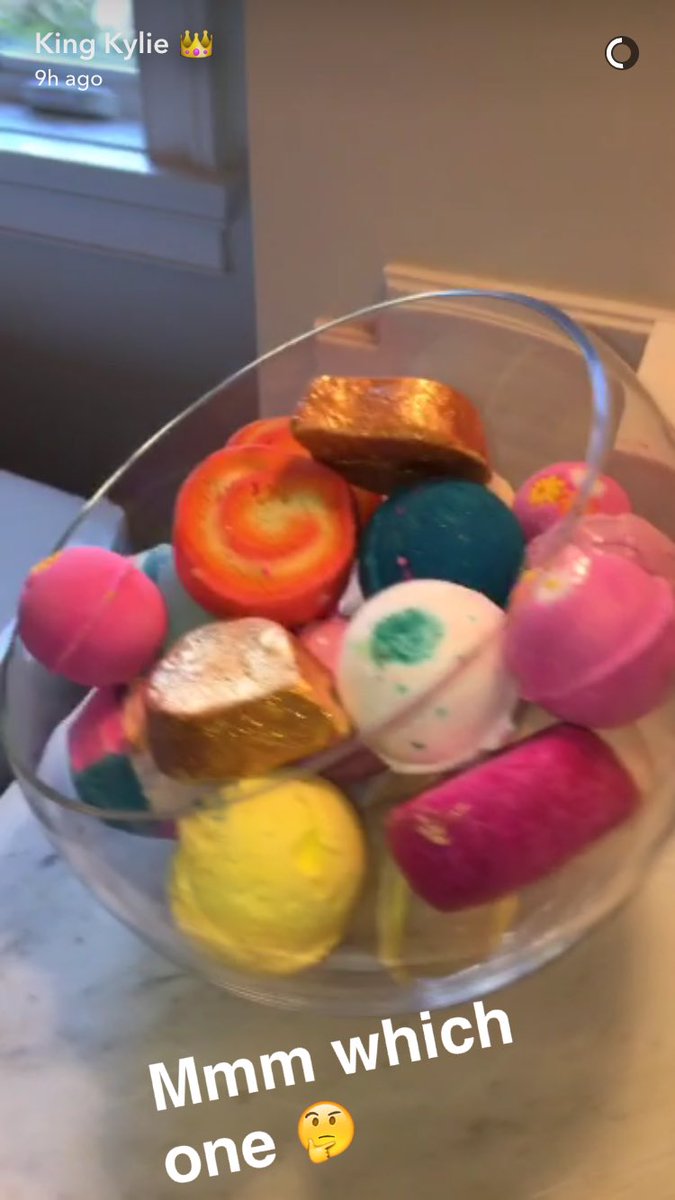 All of us love to relax in a bathtub after a long hard day of work. To make our time in the tubs a lot more fun, Kylie Jenner recommends

LUSH cosmetics; bath bombs.

LUSH also happens to be one of the top bestselling hand-made cosmetics brands.
3. Essential Oils  
According to aromatherapist Trevor Ellestad, essential oils have a "calming, soothing and balancing effect on the mind" and many more benefits depending on the flavours. Kourtney Kardashian has launched the Positively Poosh ultrasonic diffuser, which has the properties of saje and essential oils.
4. Aromatherapy Candles
COSMOPOLITAN explains that essential oils are "derived from plants, which then triggers responses in the brain that may make you feel calm, energized or even more focused." Hence, it is a  great way to surround ourselves with good vibes. To start with, we order Rihanna's favourite candle

Black Forest Soy Candle by Archipelago

,
available on Amazon.
5. Natural Supplements
Victoria Secret Supermodel Miranda Kerr advises us to use some of the best supplements that can reinvigorate us from within. Her brand, Kora organics' natural supplements have some of the best beauty and wellness benefits as confirmed by VOGUE. They contain a "concentrated blend of antioxidant-rich super fruits" as mentioned on the website.