Hrutika Bhaasker
It's time to give your eyes a break and listen to your favourite designers. Learn what they have to say about the inner workings of their brands. As you tune in to these podcasts, the fashion houses walk you through their culture of creating their desired luxury products. Here are the five best fashion podcasts by luxury designer brands.
1. Chanel, '3.55'
In 2017, Chanel started the podcast trend in the fashion industry by releasing its first iteration "3.55" in which they talk to in-house designers about the brand's design process, work culture and its legacy. The late Karl Largerfeld, actors  Pharrell Williams and Kristen Stewart has also been featured in this 50-episode podcast.
2. Coach, 'Dream it real'
In 2019, Coach dived into the pool of podcasts by dropping 'Dream it real'. The host Hebron Nigatu discussed authenticity, inspiring the audience to chase one's dreams. The podcast features conversations with famous celebrities like Selena Gomez, Michel B Jordan and other such young leaders. 
3. Maison Margiela, 'The memory of … with John Galliano'
In 2018, Maison Margiela hopped onto to the podcast trend with "The memory of … with John Galliano," sharing the history of his artisanal fabric. This podcast has a candid feel as John Galliano talks about his source of inspiration along with his journey to the Paris Fashion Week.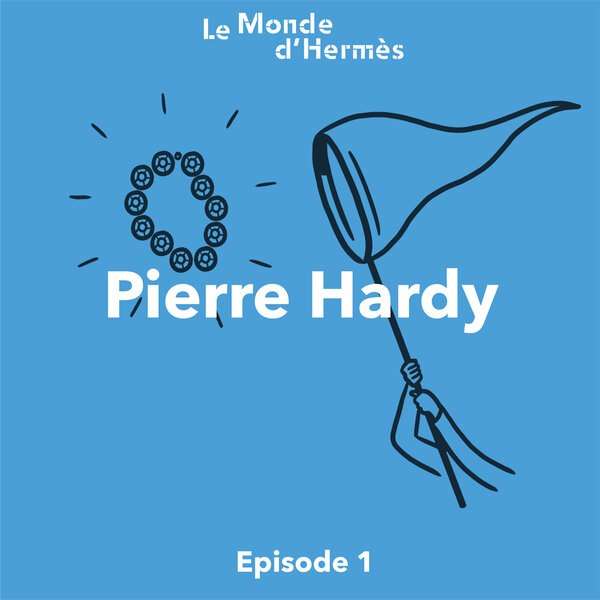 4. Hermès, 'Le Faubourg des rêves'
In 2019, the iconic "Birkin Bag" launched simultaneously with Hermès' podcast "Le Faubourg des rêves" which revisits the brand's history of art and culture.
These luxury podcasts can be your saviours during this lockdown period, so dive in and enjoy!
David Beth, Tobias Churton, and Richard Kaczynski are some of the guest authors on the podcast.
5. Dior, 'Dior talks'
Coming in with the latest podcast in 2020 is Dior with 'Dior talks'. This ongoing series emphasises on the heritage of art and culture of the House. 'Dior talks' encourages its many listeners talk about how feminism has shaped their creativity.
Judy Chicago, Maria Grazia Chiuri, and Paola Ugolini are path-breaking artists that have been in conversation on Dior talks.
All podcasts listed are available on Apple, Spotify and Google.
Read the article 'Top luxury consumers Rachel Goenka and Zinia Lawyer talk about their favourite luxury brands'
Read the article 'Hermès, Gucci and LV: Here is the list of the best statement bags ever'