Avishi Malhotra
It seems that with every passing day, technology is becoming a bigger part of our daily life. Voice assistants like Siri and Alexa, were unheard of just a few years ago and now you can control almost everything, ranging from your lights to kitchen appliances, with one call to your virtual assistant.
These and other smart electronics have been a lifesaver during the lockdown when most people had to clean, cook and work from home every day.
Here is a list of the newest kitchen electronics that guarantee to make your life easier with their advanced technology.
1) Samsung Three Door Refrigerator with Family Hub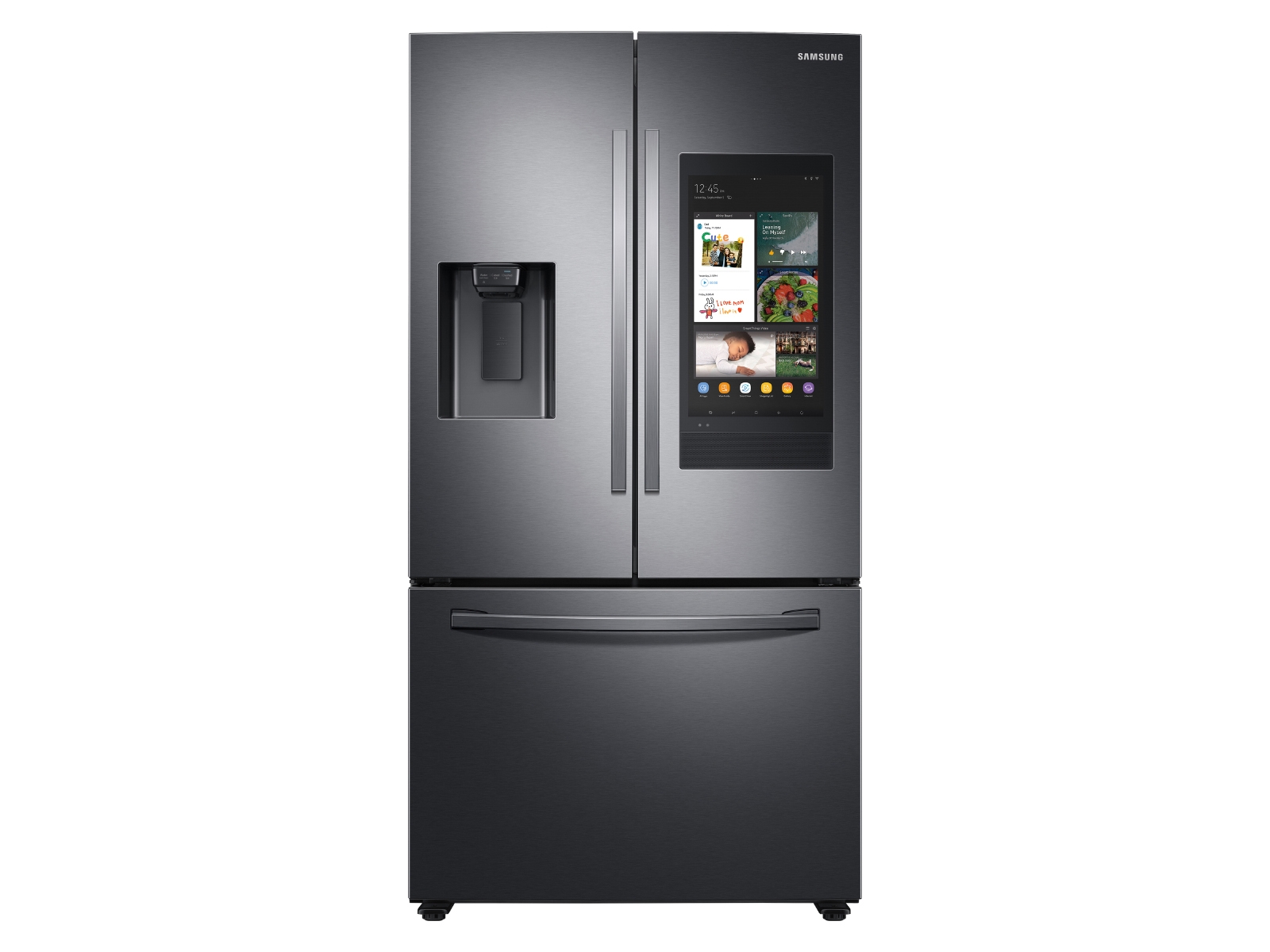 One of the newest in Samsung's long line of smart refrigerators, this one is equipped with Family Hub, which is essentially a tablet integrated into your fridge door. Family Hub is capable of performing all the tasks a tablet can, providing access to memos and voice assistance. It also comes with a fixed camera to allow you to have a look in your fridge in case you ever forget your list while grocery shopping.
2) Kohler Sensate Faucets
Kohler's line of Sensate faucets come with voice-activated technology that dispenses measured amounts of water at your spoken command. Just say the words to turn the water on, fill containers to a preset level or dispense a specific quantity and your task will be done. In addition to voice control, this touch-less faucet includes a motion sensor that turns water on and off with a wave of your hand. The faucet works with the KOHLER Konnect™ app so you can monitor water usage and be notified of unusual flow.
3) Sub-Zero Integrated Wine Storage
Subzero creates smart wine cellars for better wine preservation. Sub-Zero wine storage is a lot more than just a wine chiller, employing a suite of technologies to protect wine from its four enemies: light, heat, humidity and vibration. Equipped with automatically controlled temperatures and UV-resistant glass panel filters, the cellar guarantees perfect conditions and a perfect wine.
4) GeniCan
GeniCan claims to be the simplest way to remember all your groceries. All you have to do is attach it to the side of your trash can and scan a product before throwing it away. GeniCan does the rest, compiling a list of all the scanned products so you know what you have run out of the next time you go grocery shopping.
5) Hamilton Beach Coffee Maker 
The Hamilton Beach coffee maker comes programmed with Alexa and its own app, making it easy to control your caffeine needs with a touch of your phone or a voice command. Along with having drip-free technology so you never have to clean, the coffee maker has an automatic shut-off and on systems to preserve energy.
These smart kitchen appliances will surely make working in the kitchen an easy, tech-filled experience.
Read: Review: The Wall, Samsung's spectacular MicroLED priced at Rs 3.5 crore plus
Read: Post COVID-19, this is how people will build and redesign their houses